InBizworks powers accelerators, incubators, and corporate innovation programs...
We provide Entrepreneur Support Organizations an Online Platform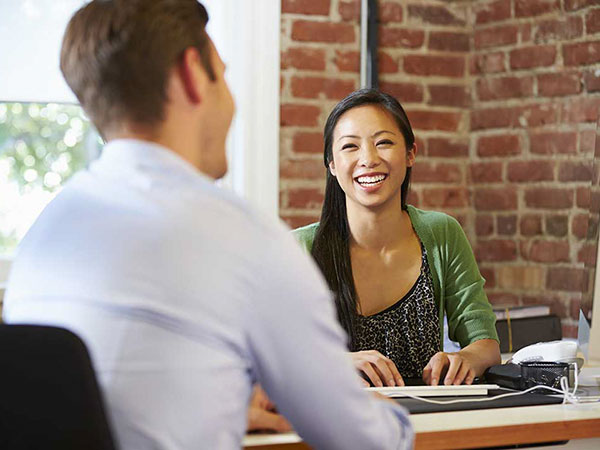 A platform for Entrepreneur Coaches who are already established and looking to scale their business. A product gateway for onboarding new clients, a new source of revenue, a socially responsible way to grow your network and your brand.
Incubators and Accelerators
Extend the footprint of your organization by integrating InBizWorks in your online program. We provide a structured business development experience for your clients. We also collect data you can use to communicate program success to stakeholders and funders.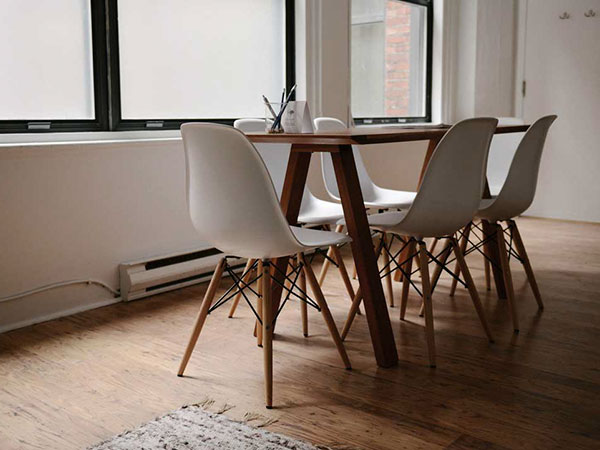 Entrprepreneurship Programs
A professional business education and mentoring platform that allows for deep group work as well as individual achievement. Data is collected that tracks progress and indicates levels of completion that can be used to justify ROI and complement coursework.
In BizWorks was developed by professional business advisors to help people start and grow successful businesses. That is our first mission and individuals are already are already using it to launch startups.
InBizWorks is also a social learning platform for Entrepreneur Support Organization to provide greater access to their programs and services.
Individual Business Development
Social Media Learning Platform
Mentoring and Coaching Features
1. The Advisor Level - which includes light customization such as inclusion of logo, branding elements, and limited custom content.
2. The Professional Level - is a full service white labeled implementation that includes many customization features such as inclusion of logo, branding elements, as well as personalized video for tutorials, extensive custom content, etc. It's the fully personalized product version that will look and feel like you are in that coach's world.
We are going to work hard to help you be successful. Our pricing is obviously just to cover our expenses. We look at our Early Adopter Program as a partnership with some very special individuals and organizations. We we deliver concierge service in return for your willingness to learn together how to create the most value for our customers.
We are with you every step of the way...